Outline
Outline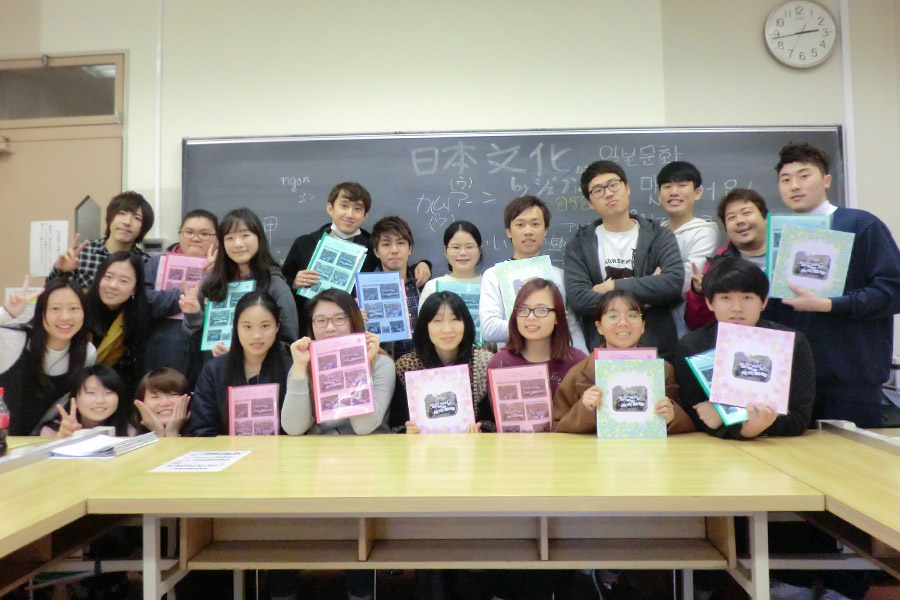 Tohoku Gakuin University (TGU) offers its students a variety of opportunities to learn about different cultures and to develop a global perspective and communication skills. In today's globalized world, where mutual understanding is essential, we actively support TGU students who wish to contribute to the international community. We currently have international exchange agreements with 33 universities in 13 countries.
Students from partner universities with which we have students exchange agreements are eligible to study at our university as exchange students. Students who have reached a certain language level can attend the same lectures as TGU students. We also offer special programs for those who wish to focus on the Japanese language and Japanese culture.
For more information about sending students to TGU and the various programs available to exchange students, please contact the International Affairs Office at TGU.
Partner Universities
North America
United States of America

Canada
Europe
Bulgaria

England

France

Germany

Serbia
Oceania
Australia
Asia
China

Kingdom of Thailand

South Korea

Republic of China

Vietnam